Auditory is a sound company that offers you a complete and creative concept for post production and production sound for film. We deal with both large and small projects.
We can take care of the overall sound for your production.
We provide: Dialog Editing, Sound Editing, ADR/VO, Sound Design, Foley, Location Sound Engineers and Technique.
We also compose and produce music for films.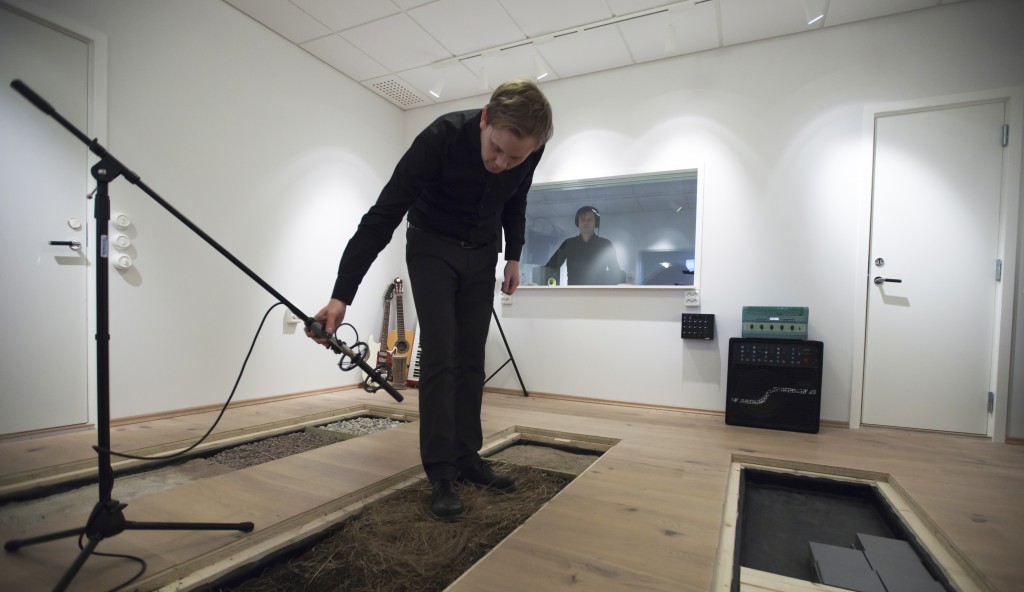 Auditory is run by Gustaf Berger and Lars Wignell, and if we need assistance we have a good network of professional freelancers.

We work with feature films, short films and documentaries but we also do TV, commercials and information films.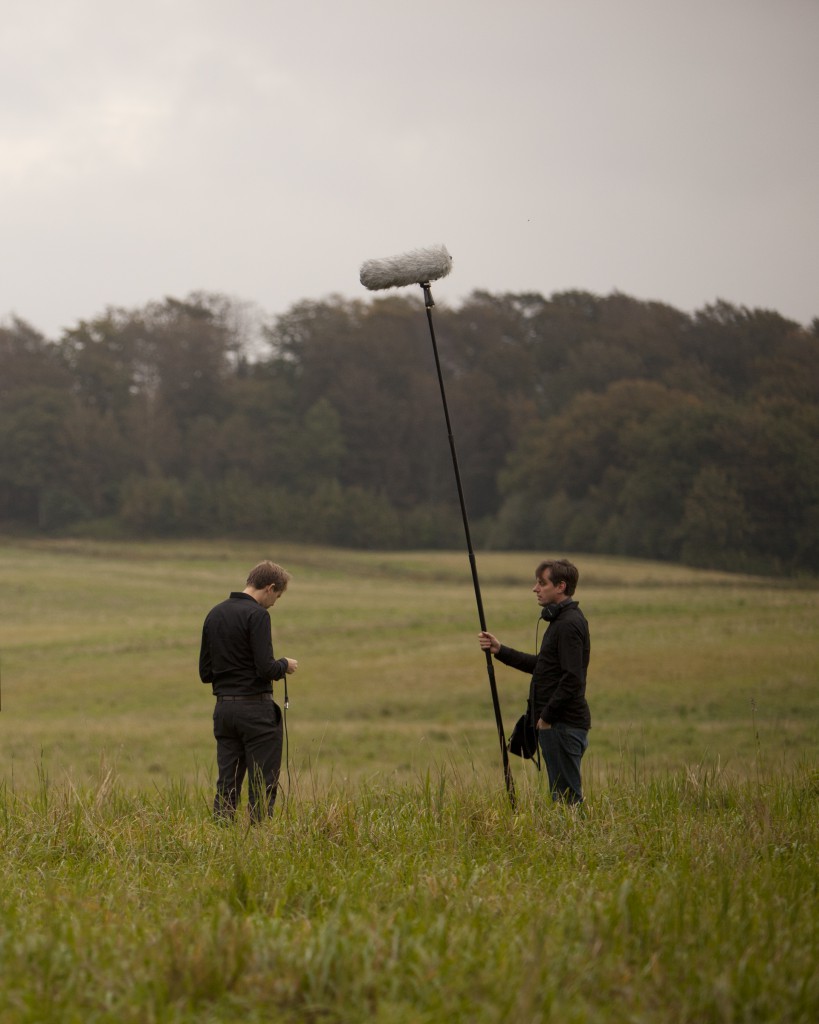 Auditory Studio is located in Majorna the west city centre of Gothenburg. Here we have recording studio, editing rooms and foley studio.
People often say that we have good coffee so please come by and have a cup with us and tell us what you think. (Gustaf rather drinks chocolate though)